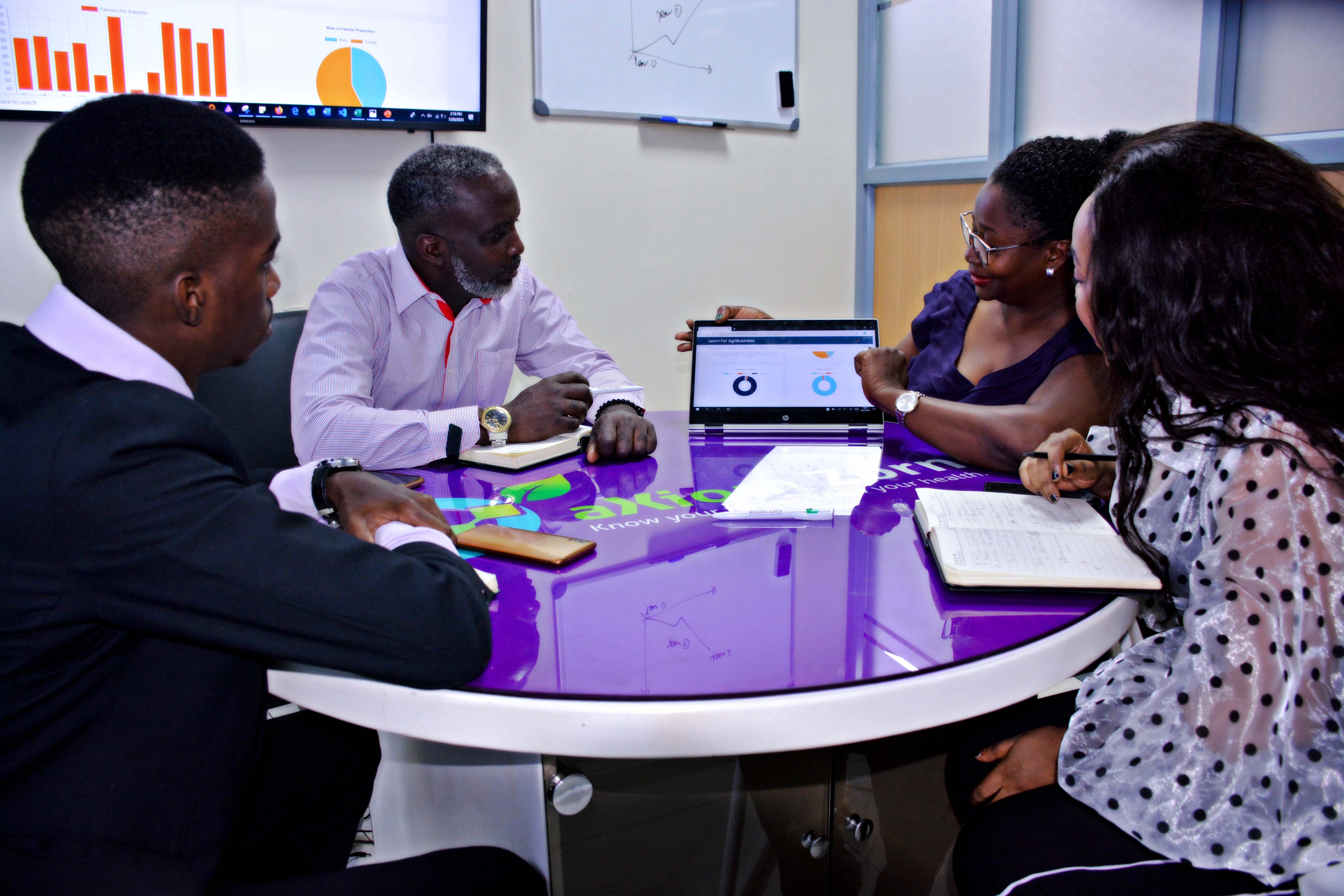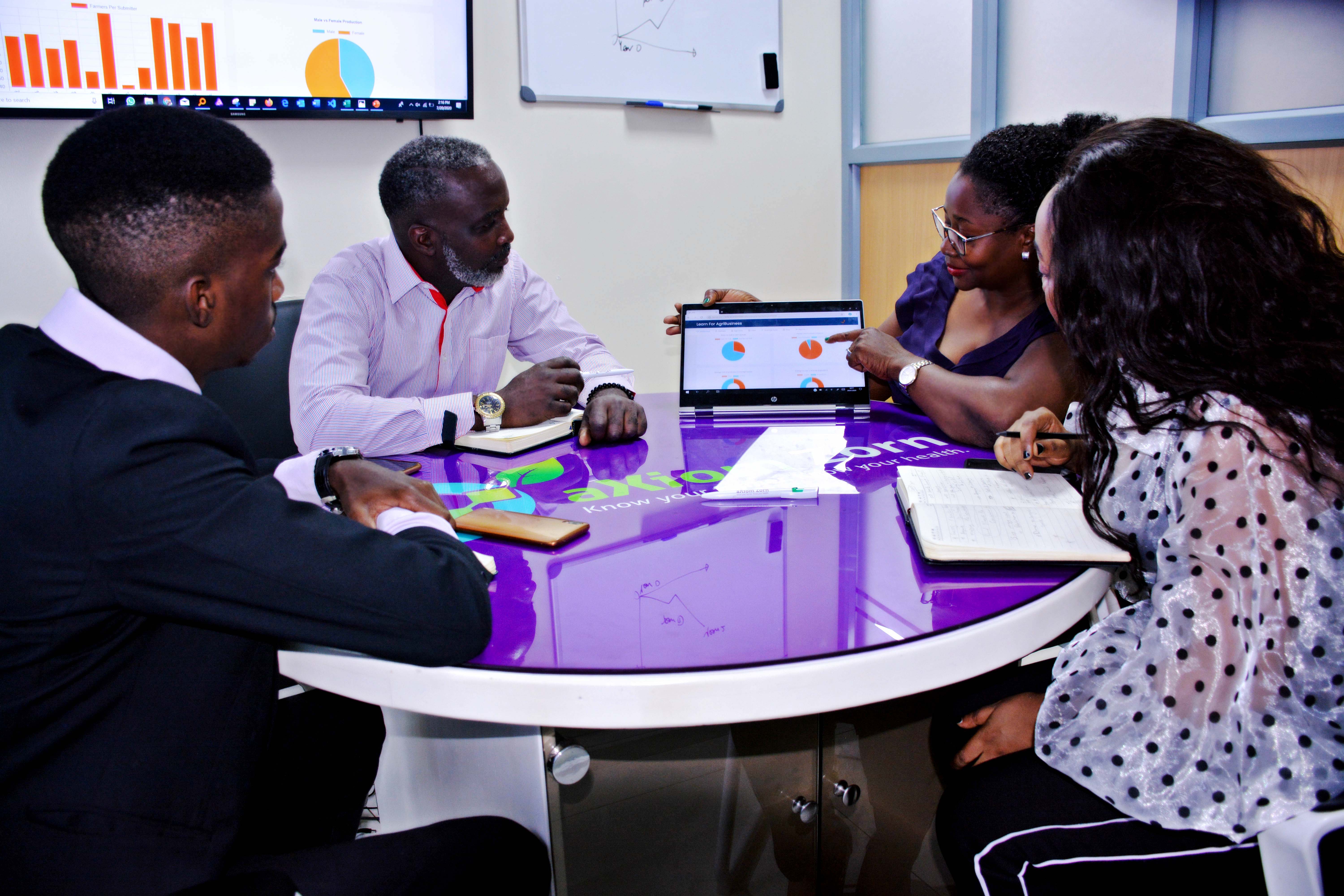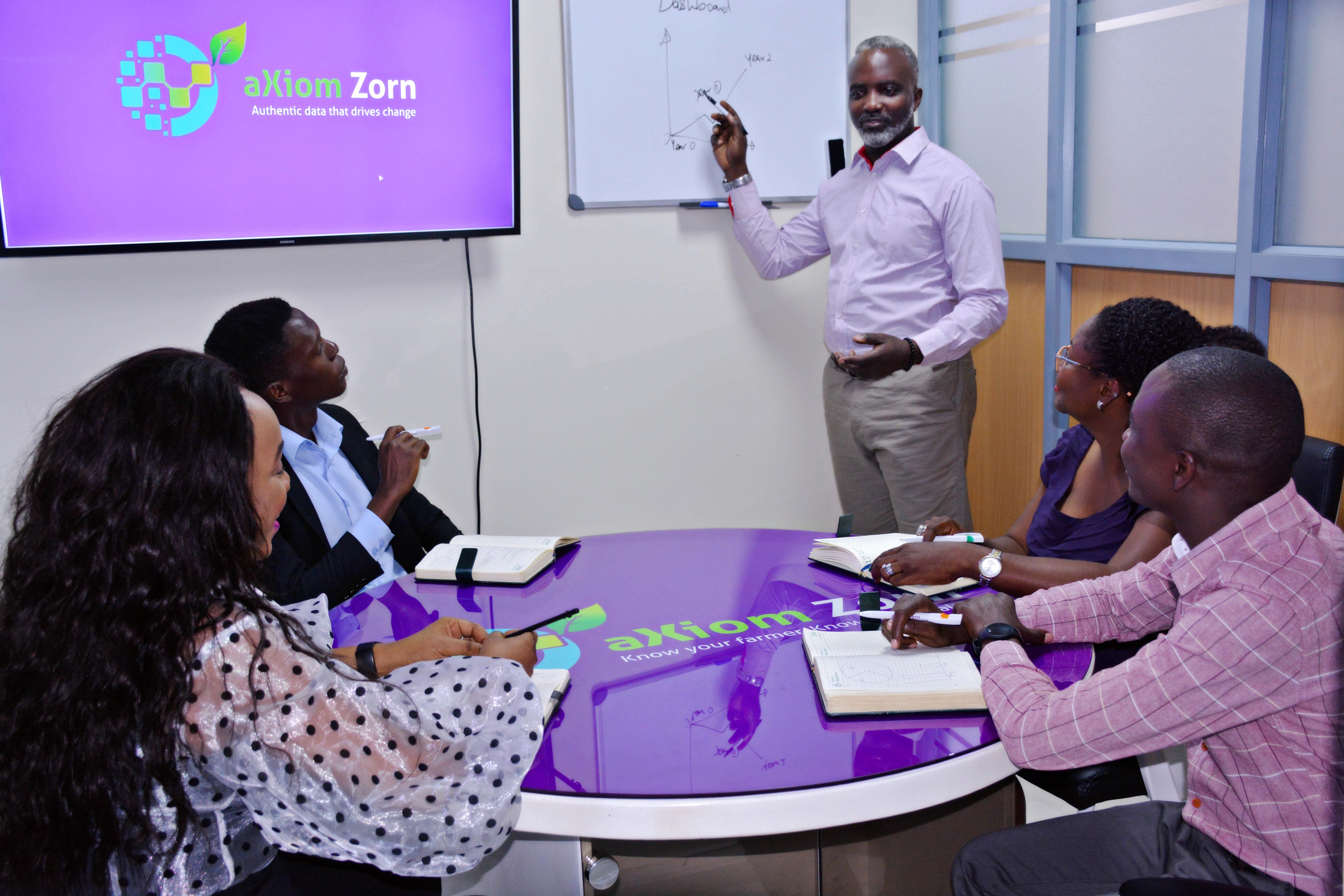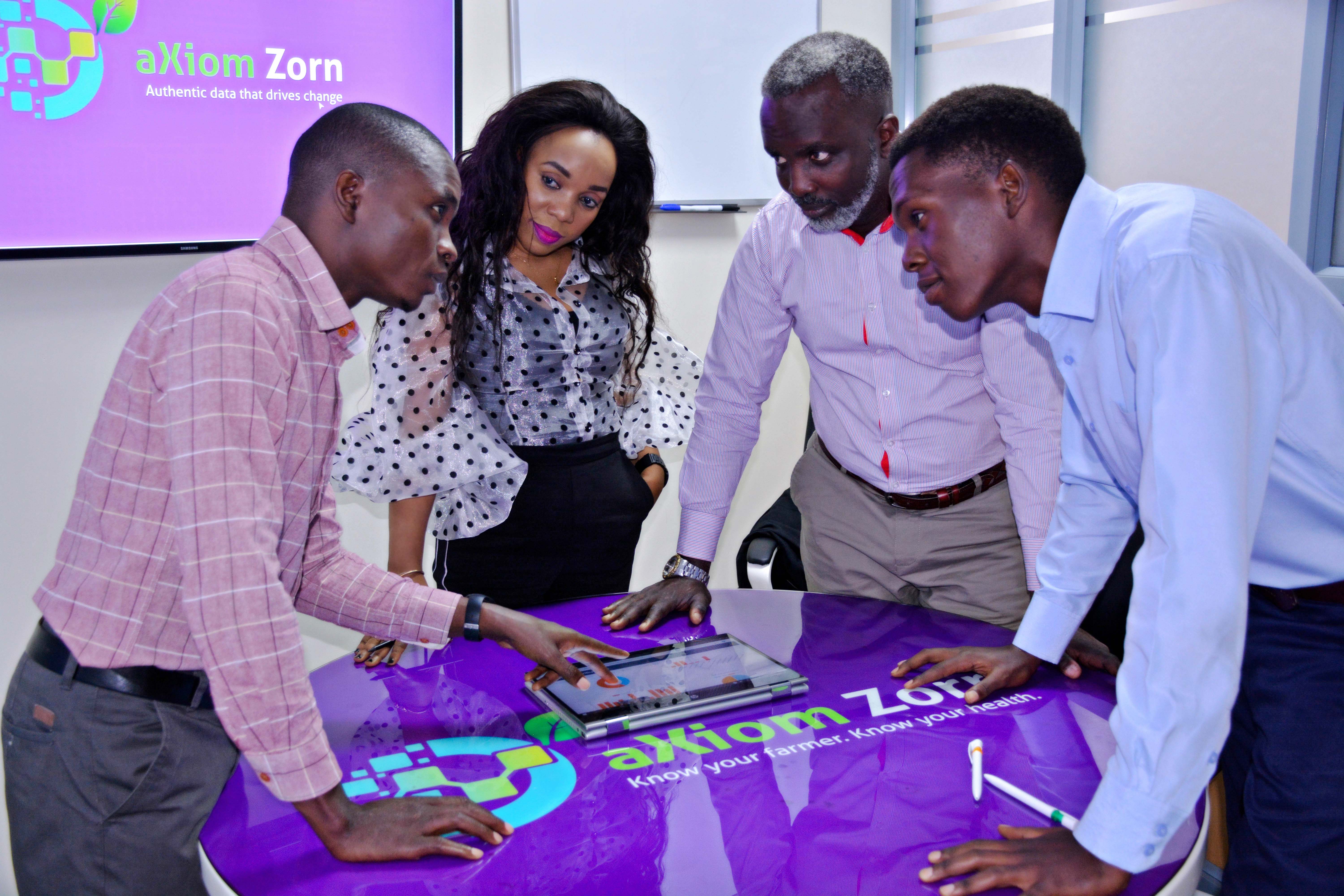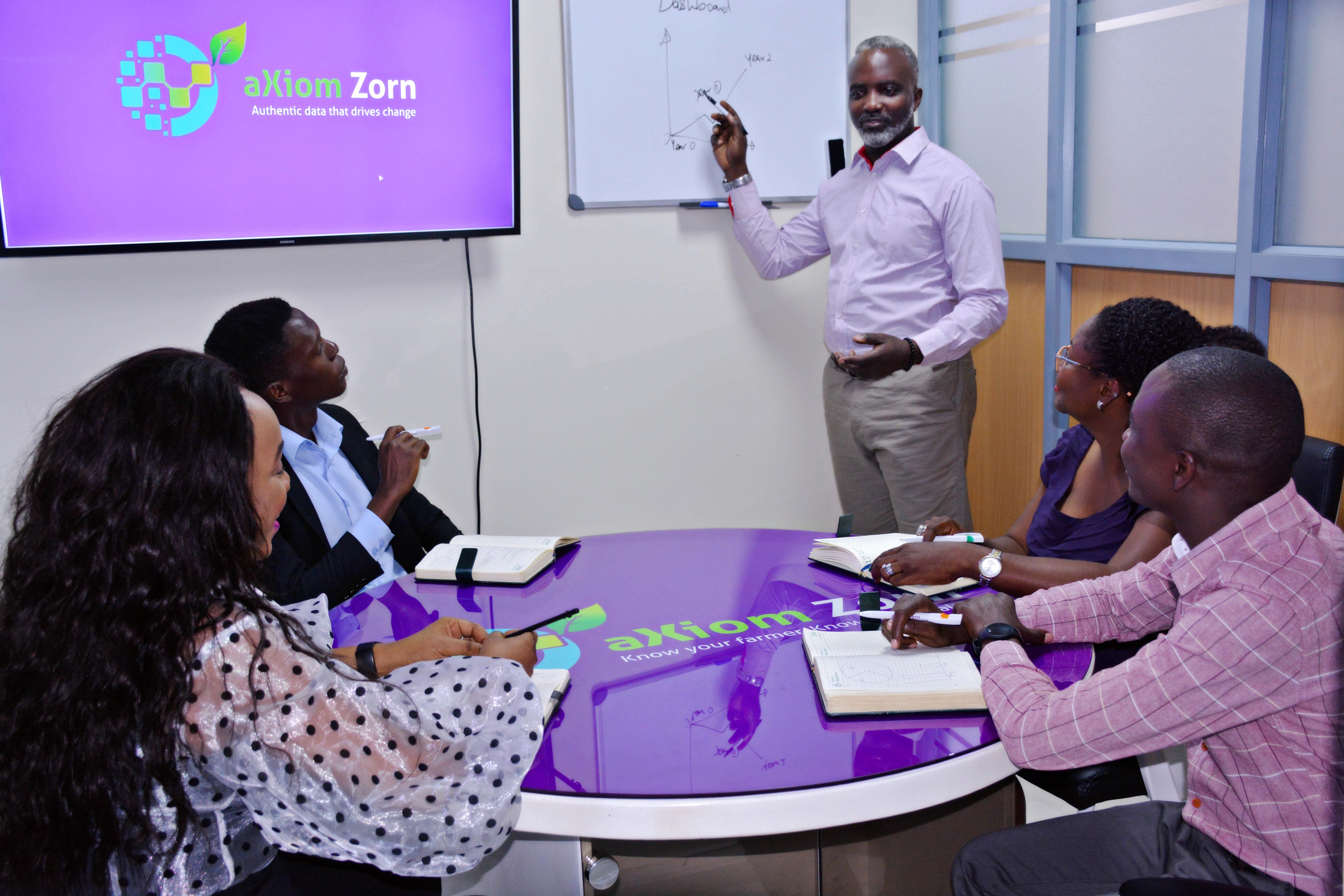 Unlocking Futures with Technology and Insight:
Dive into aXiom Zorn's world, where the synergy of Information, Data Mastery, and Credit Scoring transforms

Agriculture, Health, Education, and Financial Inclusion
ABOUT US
Experience the Power of Data Unleashed:
aXiom

Zorn

your ultimate Data as a Service partner. Elevate your business with our authentic data solutions. Unveil insights from meticulously profiled farmer and business communities across Uganda's diverse regions. Transform decisions, drive growth!"
OUR SERVICES
We have developed a platform we call the Digital Agricultural Reference Bureau (DARB) where you can enjoy our services all at a click of a button
DARB is an ICT powered platform (system) that brings together isolated production activities of smallholder farmers, businesses of agro dealers, and small and medium sized enterprises (SMEs) to a common place where customers can easily be found but also services of larger enterprises such as banks, insurance firms, and the government can be channeled to support the improvement of agricultural production and the business environment at large.
More on DARB
aXiom Zorn in a nutshell.
TRUSTED BY